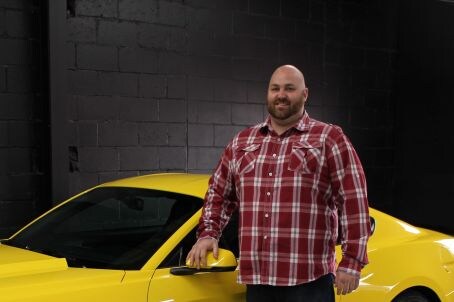 Stefan Cyr - Sales & Leasing

stefan@troystoyscars.com

I truly enjoy seeing everyone of my clients drive away in
the vehicle that they wish to have, and I do everything in
my power to make this happen every time.

Get my BIG heart and my experience working for you today.
Credit issues? No problem, I'm the master at helping you
rebuild it one kilometre at a time as you enjoy your newer
vehicle.
NEED A QUALITY CANADIAN BUILT TRAILER?
I also specialize in our top quality trailer sales.