Welcome to Troy's Toys
Vehicles
to suit any budget
One of the many things we pride ourselves at Troy's Toys is having knowledgeable staff when it comes to the automotive industry. Let one of our professional sales people help show you our selection of pre-owned vehicles and find the model right for you.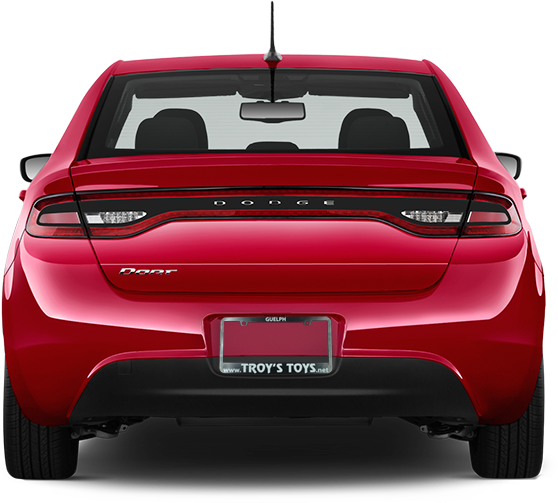 At Troy's Toys, we strive for excellence with our customer service! We specialize in vehicles mostly under $10,00 and carry a wide range of makes and models for you to choose from. All our vehicles come certified with a free oil lube, filter change and CarFax report for added peace of mind.
Thinking of buying a trailer? We carry those too! You can select from our showroom of over 100 Canadian-built cargo trailers. Can't find what you're looking for? We can custom build a trailer for you! At Troy's Toys, we pride ourselves in the quality and workmanship that goes into each and every cargo trailer that we manufacture.